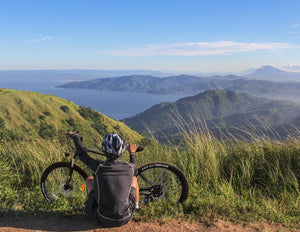 Find your ideal Eleglide E-bike with this simple quiz.
Great delivery speed, I had it at home in 7 days. Very good for the price. A simple ride with good electricity support can handle even steeper climbs quite playfully.
I love this e-bike. The seller delivered the bike on time. Now I can use it to go to work, which is very practical and economical. I recommend this bike to everyone.
Loving my bike, done around 25 mile on very hilly roads and not had to charge it, looking forward to going a lot more miles now I have the assistance of the electrics.
Which e-bike is right for you
Answer a few simple question to find your perfect E-bike