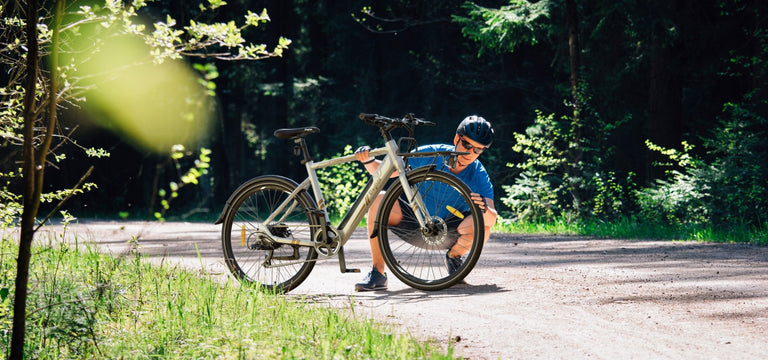 E-bike Guide for Beginners
If you're one of the e-bike beginners, here are some guides for you to have a more enjoyable and unforgettable experience with your e-bike.
Pick the Right E-bike for Yourself
The e-bike type should first match your intention of using one. If you use it primarily for work and ride it on smooth and flat roads in the city, then city bikes are better for you, as they can greatly adapt to city streets and provide you with a comfortable and enjoyable commuting ride. If you cycle through bumpy and rough paths in the countryside, you can take trekking bikes into account, which usually feature longer range and come with a luggage rack. But if you're going to ride through snowy or sandy areas, fat bikes will suit you better.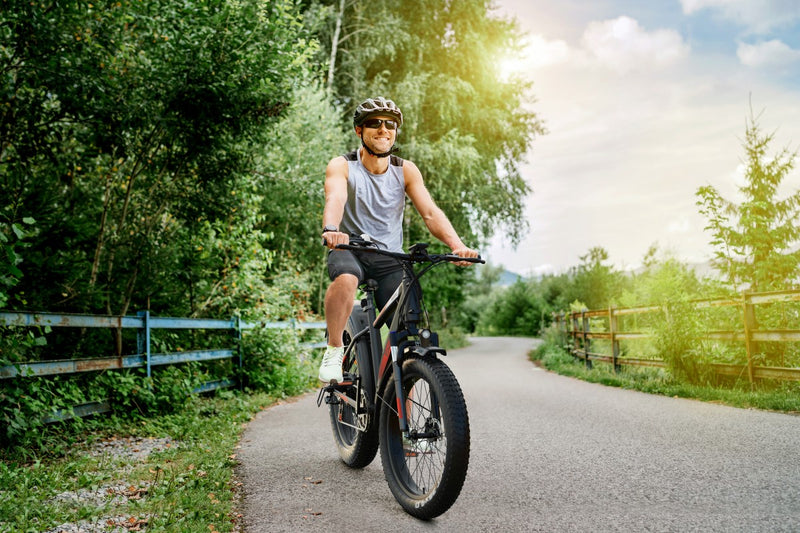 Get Your Bike Ready to Work
E-bikes are usually delivered partially assembled. The assembly of an e-bike can be easy or complicated, depending on how many parts are left unassembled. All Eleglide's e-bikes require simple assembly and come with a user manual that includes all the detailed information you need. Follow the instruction and install your bike securely to get it ready for your cycling journey.
Gear Yourself Up
Safety is our top priority. Before each ride, you should gear yourself up. A qualified helmet is indispensable. Beginners are suggested to use more equipment like knee pads and gloves for a safer ride. If you plan to cycle in winter, it's best to put on more professional gear designed specifically for winter rides, like winter boots. Besides, you can buy an anti-theft lock to further secure your bike.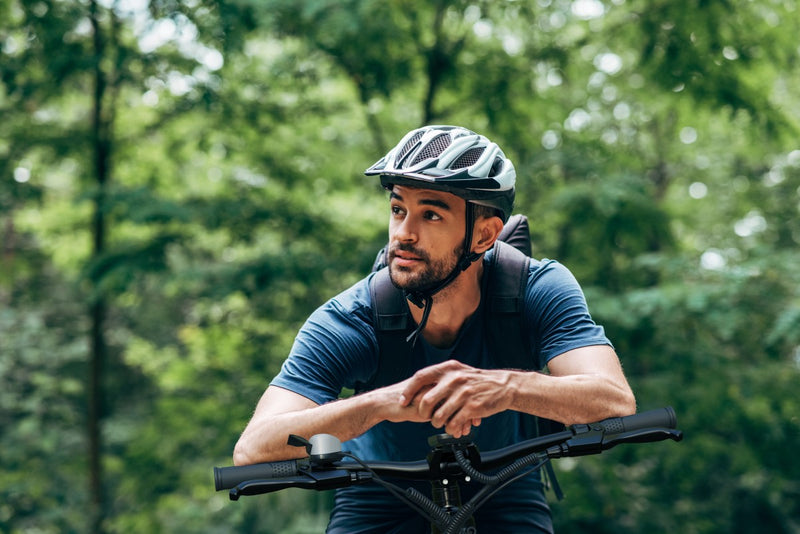 Learn Your Bike
Before your first ride, getting familiar with your bike can help you get the best performance, comfort, enjoyment and safety from it. By learning to control your e-bike via the attached display, you can easily switch between different speed levels, change speed units, activate the walk mode, and more to suit your preference, enabling a more comfortable and flexible ride.
Learn Your Local Regulations
Regulations for riding e-bikes vary from country to country. For instance, e-bikes are not allowed to run at over 15.5 mph (25 kph) in the UK. But in the US, the federal speed limit for e-bikes is 20 mph (32 kph). For safe use, it is necessary to learn the local regulations.
Check Before Each Ride
To ensure that your bike is ready for a safe and smooth ride, check the following parts before each ride, including tire pressure, battery level, installation of wheels and handlebars, placement of the seat post and battery.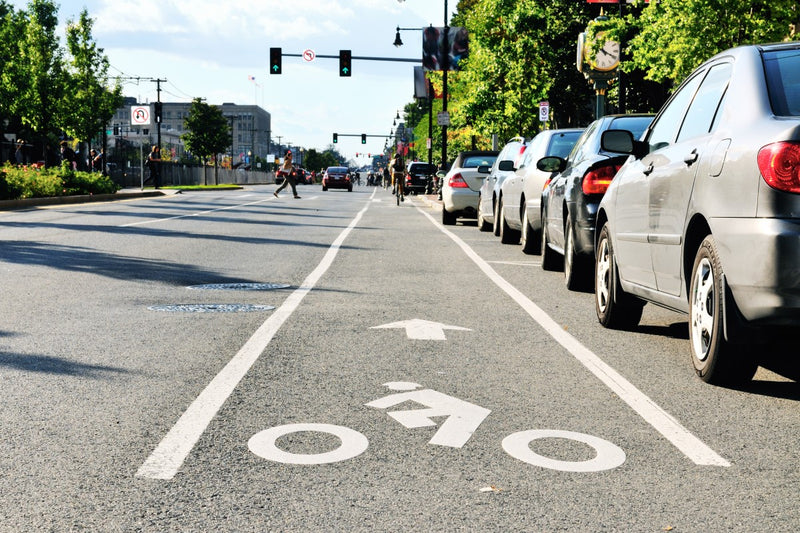 Ride Safely
It is important to take your first ride under a safe and controlled circumstance, such as away from cars, obstacles and other cyclists. In a safe and controlled circumstance, you can take your time and chance to familiarize yourself with the new e-bike.
Have fun with your bike. You're going to love it.
---
2 comments
---
---